If you're looking for a new read, you've come to the right place.
Request a physical copy of the book
"Work Without Jobs"
We are excited to announce that we are now offering our clients and anyone who's interested the opportunity to request a copy of the book "Work Without Jobs" by Ravin Jesuthasan and John W. Boudreau.

Why you might ask? The book explores the concept of the "future of work" and how advances in technology are changing employment. It provides insights on how to cope with automation and artificial intelligence and restructure work. Learn how to handle the impact of automation and rethink how to organize work.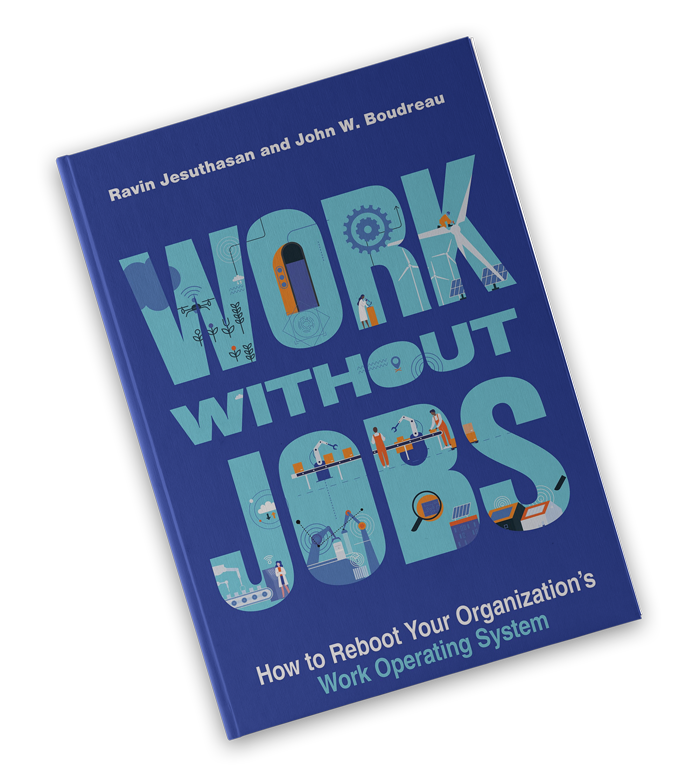 How can an organization evolve in an ever-changing world? This book is essential reading for any business leader who wants to understand the future of work, jobs, and skills.
Saadia Zahidi​ - Managing Director of World Economic Forum​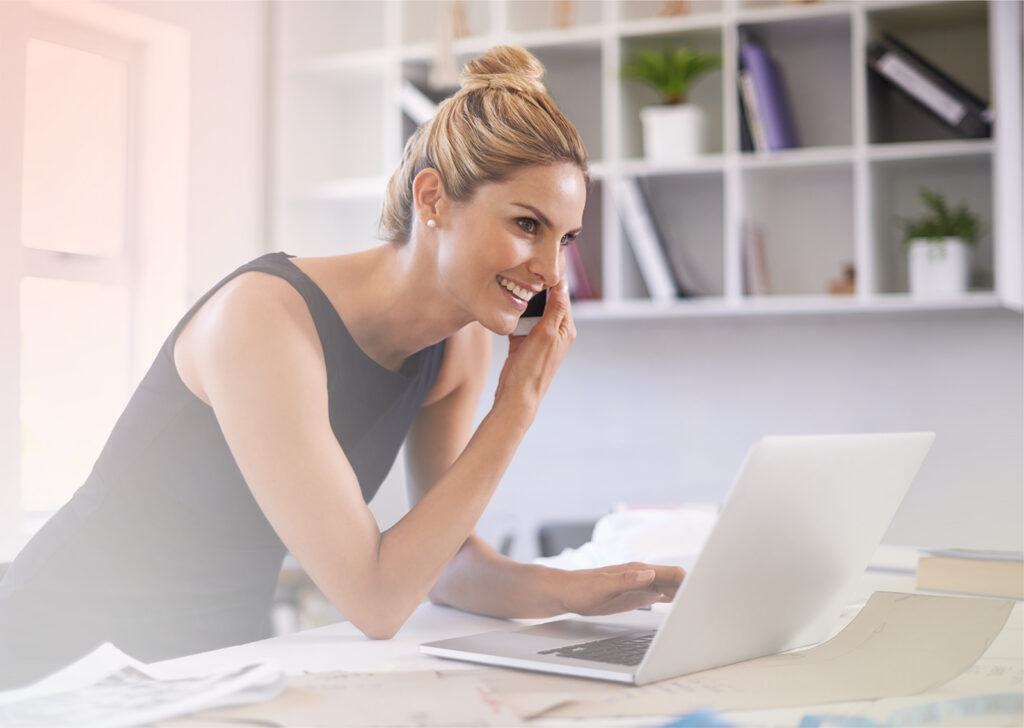 The authors suggest a new "work operating system", where traditional jobs as we know them will become obsolete. Their new system deconstructs jobs, job holders and formal degrees into components like tasks/projects, skills/capabilities and qualifications of the individual workers.
At
Scotty Technologies
we share the same vision and contribute to this with our conversational AI technology, Scotty AI.
By automating less exciting and repetitive tasks, Scotty AI can give back valuable time to your team. Human-machine teaming allows organizations to focus on developing their human capital and makes sure your employees can focus on added-value assignments.
Want to have a conversation with us to explore ideas and insights presented in the book and discuss how it could potentially
impact your business?
We are always open for a chat! To request your copy of the book, simply fill out the form with your information and we'll send you a copy as soon as possible!